STEAM Activities (Science, Technology, Engineering, Art, & Math)
Other Online Educational Resources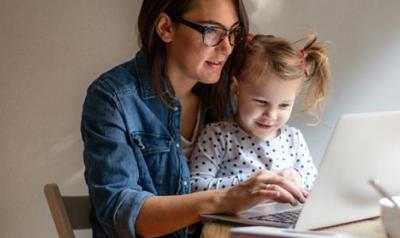 naeyc
Find research-based resources, tips and ideas for families—from child development to reading, writing, music, math, and more!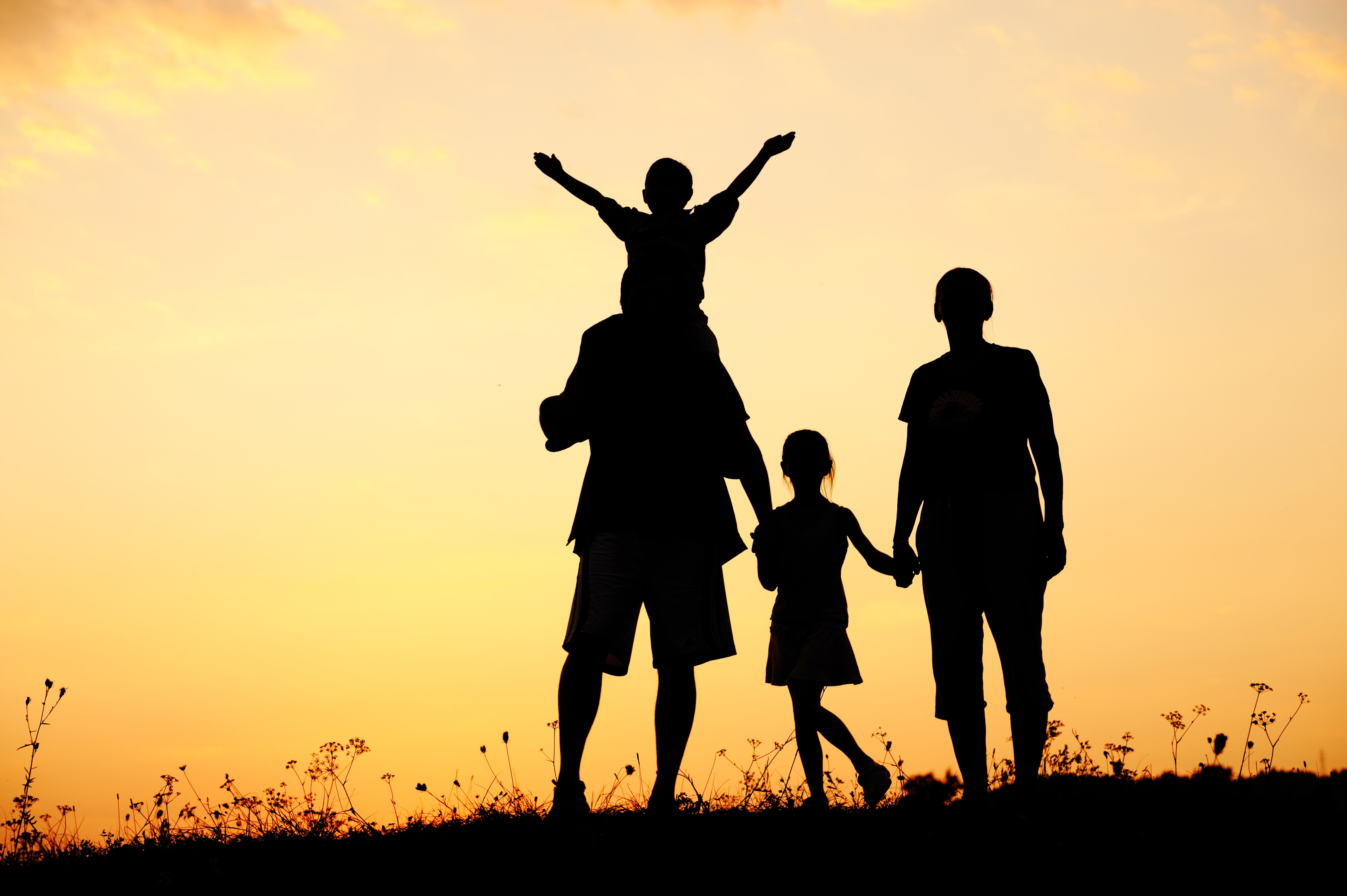 Connecticut Birth to Three System
Birth to Three supports families when they have concerns about their child's development.
Storyline Online
The SAG-AFTRA Foundation's Daytime Emmy®-nominated and award-winning children's literacy website, Storyline Online®, streams videos featuring celebrated actors reading children's books alongside creatively produced illustrations. Readers include Oprah Winfrey, Chris Pine, Rosario Dawson, Viola Davis, Terry Crews, Connie Britton, John Lithgow, Jennifer Garner, Betty White and dozens more.
NASA Space Place
NASA's award-winning Space Place website engages upper-elementary-aged children in space and Earth science through interactive games, hands-on activities, and more.
Math Games
Math games online that practice math skills using fun interactive content. Over 1000 free skill testing apps and games – tablet and Chromebook friendly.
KidLit TV
Welcome to the award-winning KidLit TV! Go on an adventure in a world of stories! This resources is a trusted resource for parents, teachers, and librarians.
National Geographic Kids
Spinosaurus may have been the biggest meat-eating dinosaur that ever lived, and Ali and Sean travel back 100 million years to North Africa to check it out.