Event Information
Kids Afternoon @ The movies - The Nut Job, Rated PG, For kids ages 6 and up
Date & Time: May 23, 2014 1:00 pm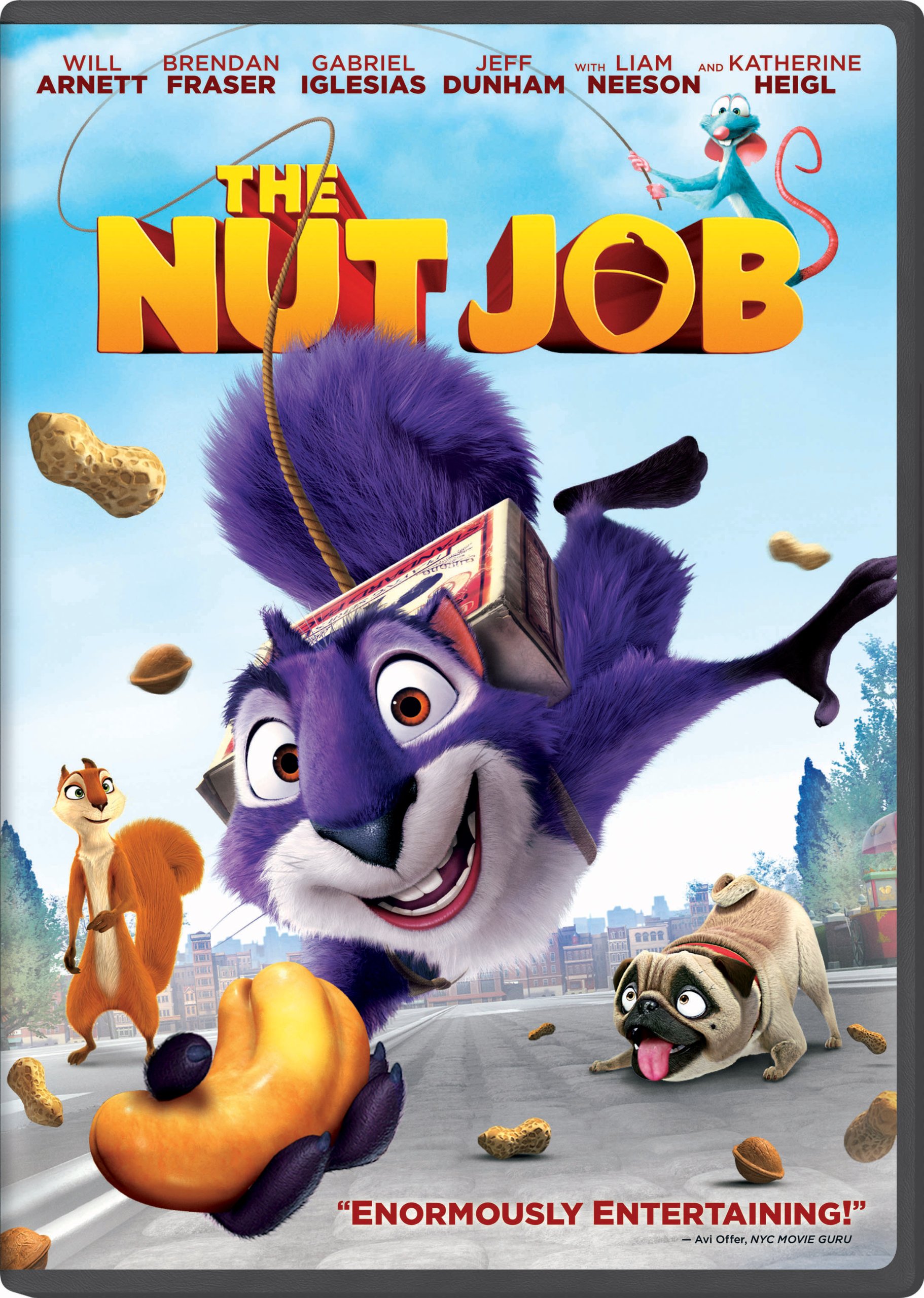 It's time to go nuts for this action-packed comedy featuring the all-star talents of Will Arnett, Brendan Fraser, Gabriel Iglesias, Jeff Dunham, Liam Neeson, Maya Rudolph and Katherine Heigl. Surly (Arnett) is a mischievous squirrel with a mission: to find the tastiest nuts for winter. When he discovers a whole store filled with his favorite food, he plans a heist of nutrageous proportions. But the place turns out to be owned by ruthless bank robbers, so it's up to Surly and his furry friends to stop the nearby bank heist and save the town.  The fur is sure to fly in this hilarious adventure.
This movie is rated
PG

for mild action and rude humor.

For ages 6 and up.  Free Popcorn! Feel free to bring snacks/lunch, drinks, and a blanket.