Event Information
Scrapbooking for kids in Grades2-5
Date & Time: August 5, 2014 4:30 pm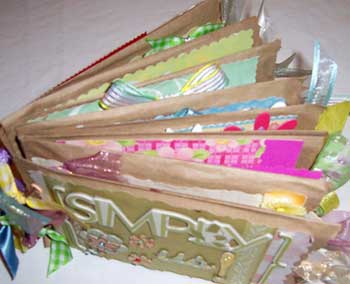 Want to capture your favorite memories all in one place? A custom scrapbook is your answer!  Bring  five to ten pictures of your favorite event.  It can be a family vacation, a trip to the beach, a birthday party or even a sporting event you participated in and your creativity. We will supply the rest!
Materials Fee:  There is a $5 materials fee for this event., payable by  Friday, February 21 @ 5:00 p.m.

Registration Required! You may register online below, by phone @ 203-775-6241 or in person at our Checkout Desk by Friday, February 21 @ 5:00 p.m.
Questions? Contact Donna Crane